This is a totally optional but very much appreciated way of supporting Your Fellow Droid on his mission. All the money will be spent on gear and services that allows more output to be created. As hardcore Weldroid fan you get streaming access to ALL current and future releases, as well as surprise-gifts dedicated to subscribers.
Here's what you get:
All the new music I make

streaming instantly on your mobile device via the free Bandcamp app, and also available as a high-quality download.*

These back-catalog releases:
A 10% discount on all my merchandise.
The satisfaction of knowing you're supporting me in a sustainable way.
You're a subscriber
Thank you!
* Downloads are DRM-free and available in MP3, FLAC and
more
.
weldroid
Stockholm, Sweden
Those little robotic things living in the forest tend to like the noises he makes...

Weldroid is the 8-bit emulation of an electrical engineer, a cgi artist and a coffee connoisseur merged into one person and left alone in the middle of a forest in the middle of a forgotten peninsula built of discarded and ancient electronic devices and lots of copper wire.
Latest Release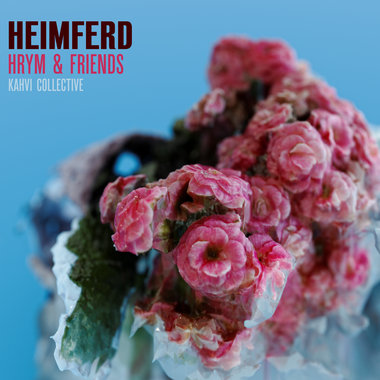 Heimferd